SourceIT specializes in the design, distribution, and support of physical security solutions. With our installation background, we provide our integrators with the best system design and technical troubleshooting service in the industry. SourceIT is the security industry's primary location to buy Aetek, Altronix, Big Dog Power, Hanwha, Open Eye, Uniview, and other premier security component products. View SourceIT's full line of partners here.
Starting in 2006 under the name 'DVRDistributors,' we operated as a company who focused primarily on distributing DVR recorders to regional integrators. We have since grown into an industry-leading certified distributor of security products. This transition has been a by-product of the willingness to evolve, attention to detail at both an industry and customer level, and lasting relationships formed with partners of various sizes. 
In 2008 we made a major shift to megapixel camera systems by helping our integrators migrate from analog CCTV systems. In 2012 we transitioned to mostly IP-based surveillance systems, servers, and networking solutions. This was also the year we officially became known as 'SourceIT.' Most recently, in 2019, we were acquired by The Kincaid Group, a Kansas City-based parent company who owns technology, transportation, and development companies throughout the United States. This acquisition set in motion a strategic partnership for major future growth.
Our sole purpose is to provide customers with the best-of-breed, industry proven products that work well together to provide a second-to-none solution for integrators.  When combined with our installation expertise, we know you will see why we are considered a true value-added distributor by our integrator base.



OpenEye
Combining the performance and reliability of local recording with the convenience and flexibility of the cloud, OpenEye Web Services produces a greater return on your investment, saves you time, and provides an easier, more secure surveillance solution. 

Arecont Vision Costar, LLC
launched in July, 2018, built upon the legacy of megapixel video leadership of the original Arecont Vision beginning in 2003 and now combined with the expertise and resources of Costar Technologies, Inc. The new Arecont Vision Costar brings advanced video surveillance hardware and software to the market, most Made-in-USA qualified with advanced cybersecurity. 
Hanwha
As a leading manufacturer in the security industry, Hanwha offers video surveillance products including IP cameras, storage devices and management software founded on world-class optical design, manufacturing and image processing technologies. We offer end-to-end security solutions and have achieved global success across a wide range of industry verticals including retail, transportation, education, banking, healthcare, hospitality and airports.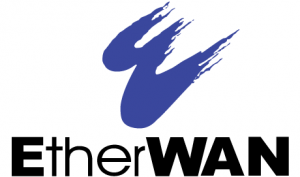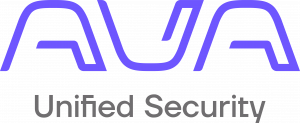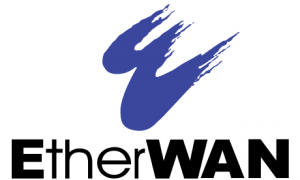 EtherWAN
At EtherWAN, products are purpose-built for specific applications and are widely used in installations for intelligent transportation, video surveillance, and urban infrastructure.
Altronix
Altronix designs and manufactures innovative solutions that integrate disparate infrastructure and maximize overall performance and efficiency.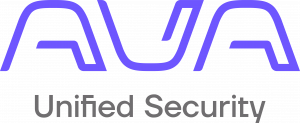 Ava Security
Security should live and breathe with your business. Ava aims to help organizations protect their operations, while going beyond security to optimize for their evolving business needs, giving people time to spend on the possibilities ahead.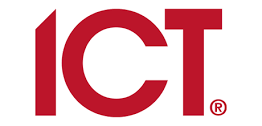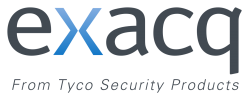 Iluminar
Iluminar is a specialist manufacturer and supplier of Infrared and white light illuminators. Iluminar was launched in 2009 with a mission to supply high quality and reliable lighting and license plate recognition products to the video surveillance industry, backed by unsurpassed customer service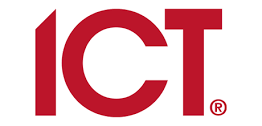 ICT
Traditionally, access control and intrusion detection systems have worked independently of each other. ICT brings these together to provide a single cohesive and unified solution that helps you keep unwanted visitors outside while enabling you to monitor and control access inside.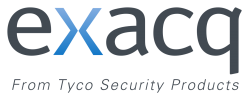 exacqVision
Founded in 2002, Exacq Technologies is a leading manufacturer of video management system (VMS) software and servers used for video surveillance. Known for its ease of use, the exacqVision cross- platform VMS software is widely used across many applications. It is readily available on factory installed exacqVision hybrid and IP camera servers or on commercial off-the-shelf servers.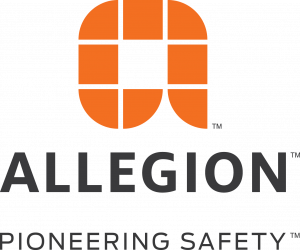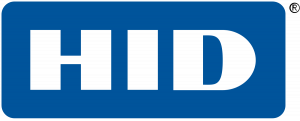 TRENDnet
TRENDnet offers a full-range of reliable network switches, wireless products, powerline adapters, and a wide range of surveillance solutions for your needs.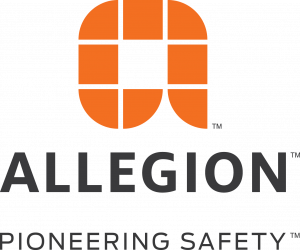 Allegion
Allegion's pioneering brands are redefining security, inventing new technology that keeps you safe wherever you are. Focusing on security around the door and adjacent areas, Allegion produces everything from mechanical locks to advanced biometric scanning devices, keeping every solution simple and integrated.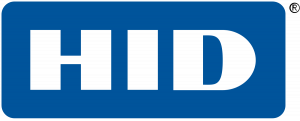 HID Global
People use HID products to open doors, access digital networks, personalize badges, verify transactions, find information, track assets and connect with others—ensuring their identities are seamlessly accepted, anywhere, anytime.
With HID's trusted identity solutions, people get effortless and worry-free identity verification experiences—with only a tap, twist, tag, push, swipe, or simply through the proximity of their chosen device.
Our History
2006: SourceIT opens it's doors to regional integrators needing DVR recorders under their original name DVRDistributors
2008: We make a major shift to megapixel camera systems by helping our integrators migrate from analog
2011: DVRDistributors out grows current location and moves to 140 Westwoods Drive in Liberty
2012: Transitioning to mostly IP based surveillance systems, servers, and networking solutions DVRDistributos makes the name change to SourceIT.
2019: The Kincaid Group acquires SourceIT setting in motion a strategic partnership for future growth
SourceIT strives to revolutionize the distribution of security products by pairing an integrator's knowledge base with pre-sale system design and post-sale technical support.
Family
Our foundational value, delivered through our commitment to caring about each person like they are a part of our family.
Safety
Our cornerstone commitment, safety is pursued in every aspect of our work through ongoing extensive training and attention to detail.
Service
Through transparency and integrity, we strive to provide service which exceeds expectations. In addition, we look to continually find ways to give our time, talent, and treasure in support of the communities in which we are located.
Respect
Simply put, as a company, we strive to follow the Golden Rule and treat every person the way we wish to be treated.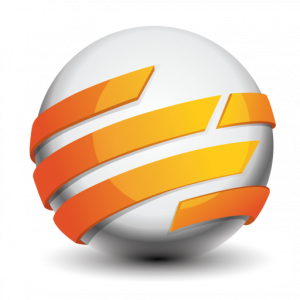 Lawrence Leiker
Director of Business Development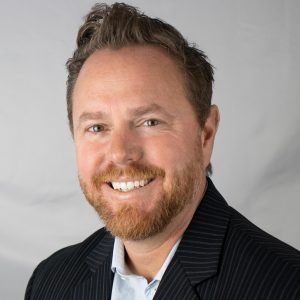 Tabitha Logan
Accounting Manager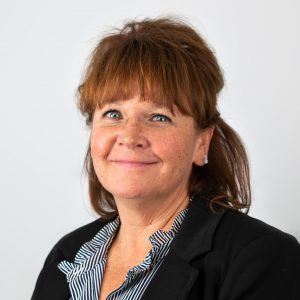 Joni Filley
Inside Support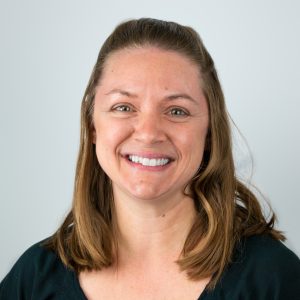 Steven Prexl
Inside Support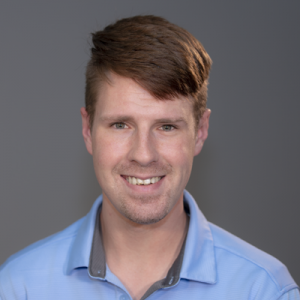 Alex Beshears
Database Manager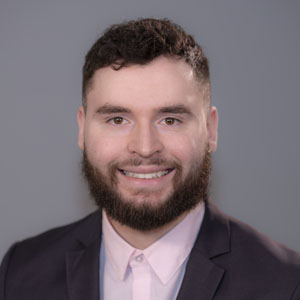 Brian Miller
System Engineer
Ethan Marshall
Technical Support
LET US KNOW HOW WE CAN HELP YOU
AND A MEMBER OF OUR TEAM WILL BE
IN TOUCH AS SOON AS POSSIBLE